Pediatric Services
At Precision Eye Care, we love s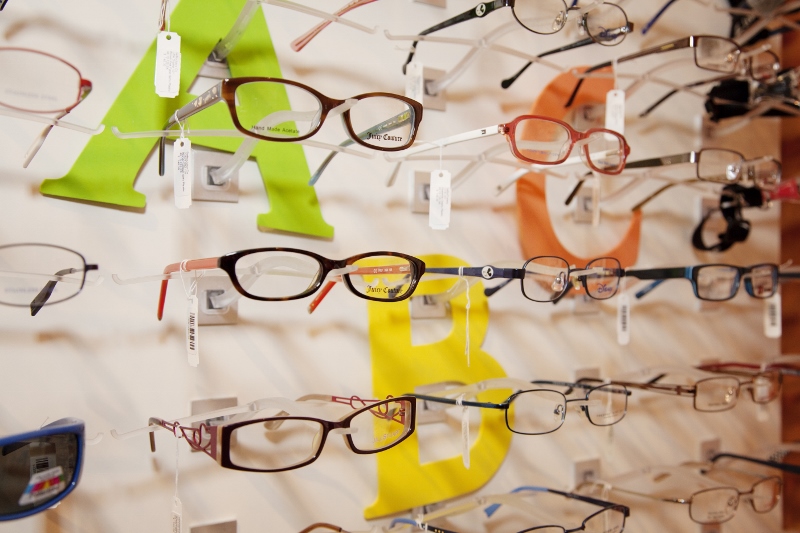 eeing kids!! We recognize how important it is for kids to see clearly and comfortably in order to do well in school and in life. We take our time to make your child feel comfortable and encourage them to ask questions. We also make sure you, as the parent, understand what we are testing for every step of the way. There is a lot more to good vision than seeing 20/20, and we thoroughly evaluate your child's acuity, eye health, and binocular function (how the eyes are working together) in a fun way! We see kids as young as 6 months old, and recommend that every child have a comprehensive exam by an eye care professional between the ages of 6-12 months, 3 years, 5 years, and every year while in school. It's important to do this even if you or your child feels they are seeing well.
We offer a large selection of children's frames, and we participate in several of the new Affordable Care Act plans with a pediatric benefit. These plans cover a pair of glasses without a copay- check with your insurance company for details. Additionally we offer a children's complete pair package which includes frames and lenses for a competitive price. All of our eyewear comes with an included 2 year warranty. Because we know kids can sometimes be rough on their glasses we are pleased to offer our Eyeglasses Protection Plan at time of purchase, which protects you in the event the glasses are lost or damaged in a manner not covered by warranty.
We also work with children who are ready to try contact lenses as an option. There are many safe options ideal for kids including daily disposable contact lenses. The wonderful thing about these is they don't require cleaning- you just simply throw them away at the end of the day!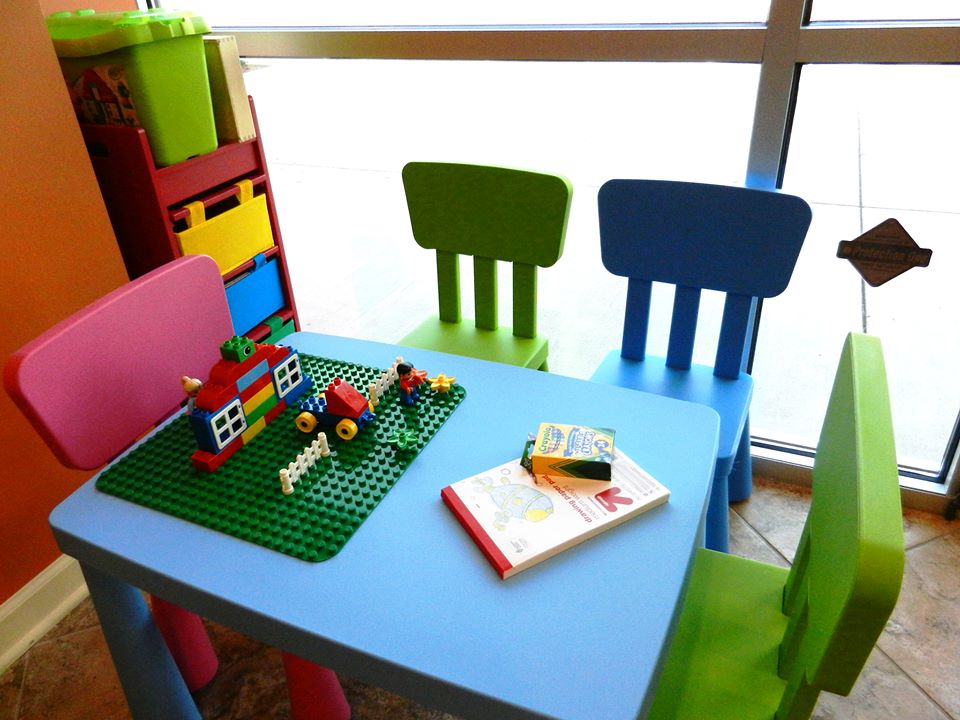 Call our office to schedule your appointment. We offer family slots so everyone in the family can come in together! We have a play area up front and a diaper changing area to make our office family friendly!!