2015: Best Eye Doctor- 3rd Place, Best Eyewear- 2nd Place
In 2015 we placed in two categories: 3rd place for Best Eye Doctor and 2nd place for Best Eyewear!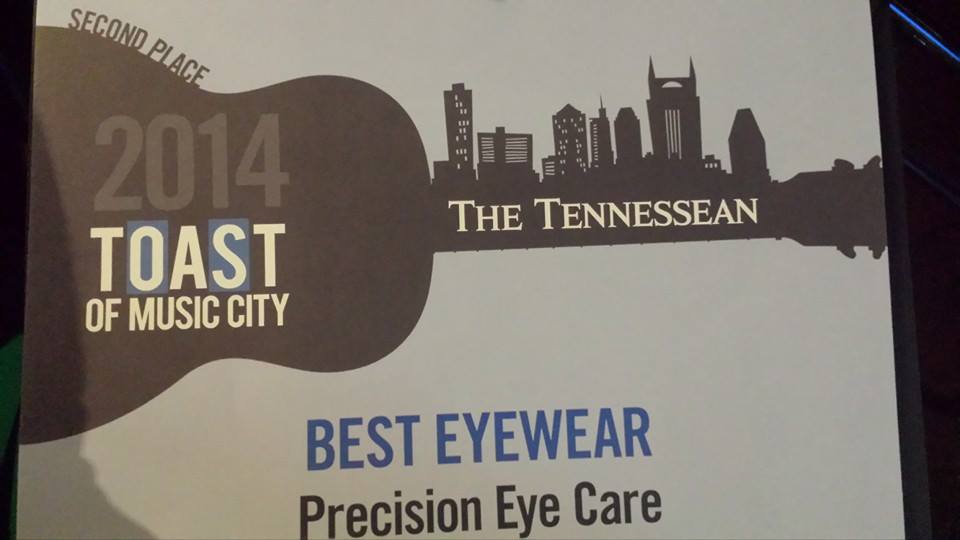 2014: Best Eyewear-2nd Place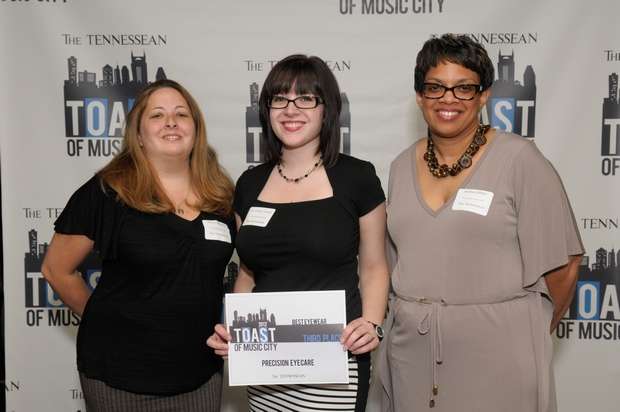 2012: Best Eyewear- 2nd Place
We were so thrilled to win third place for Best Eyewear in the 2012 Toast of Music City awards. This is a special honor for us, especially considering that we have been open for just over two years and this was the first year nominated. We are very thankful for this award and look forward to doing even better next year!